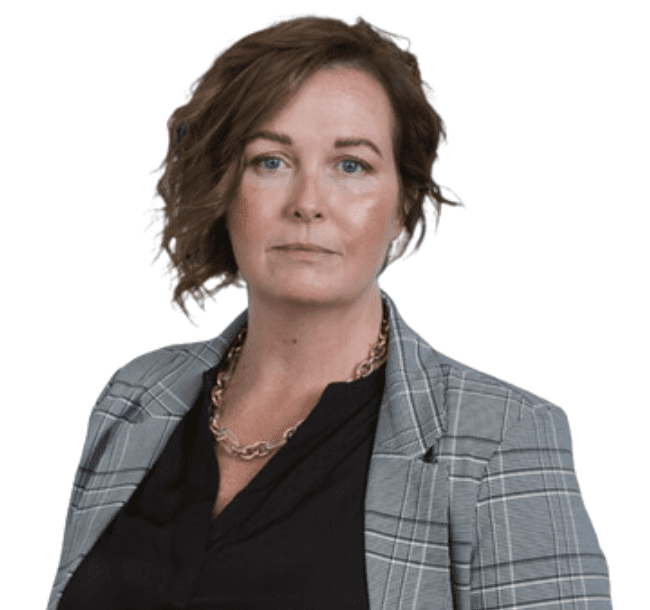 Jenn Cann
President / Managing Director
jcann@rlpcommercialeast.com
902-448-9911
Tenant Representation / Landlord Advisory
Jenn believes there is a need in Atlantic Canada for clients and broker partners to have a conflict free approach to CRE and representation that is about mitigation of risk for the client. Jenn decided to embark on this journey with Royal LePage Commercial East to offer another option in the market that values this approach. She believes there is a need for more women and diversity in the Commercial Real Estate industry, especially in the Atlantic Provinces, and is driven to empower this with her leadership.
Jenn has over twenty years of experience in commercial real estate, focusing on the real estate requirements for office, industrial, and corporate space occupiers.
As Managing Director of Royal LePage Commercial East, Jenn leads the growth of the company while also assisting local and multi-market clients in defining their regional, national, and global strategies. Jenn does this through an objective process to ensure the occupier maximizes their goals and the value of their real estate decisions.
Throughout her career in commercial real estate, Jenn has been involved in many facets from development to leasing. Jenn started her career in commercial land development in Toronto, but then moved to the legal side of commercial real estate because she believes in order to protect her clients the best way possible, you need to understand the transaction process from start to finish. Jenn moved to Nova Scotia in 2004 and began her Corporate Brokerage career with well known brokerages such as Avison Young and Devencore, as their multi-market Corporate Tenant Advisor for the Atlantic Provinces. Jenn has provided advice and represented a variety of companies seeking unique and complex real estate solutions; including but not limited to ABB, Hussman, Traffic Tech, Fujitsu, Ubisoft, Golder & Associates, McKesson/Invia, Yellow Pages, EHN, BFL Canada, First Canadian Title Insurance Company and Solid State Pharma.
Jenn believes that all business transactions should not happen by accident and should be built on long lasting relationships by way of honesty, transparency and trust.
Ashley Urquhart
Vice President / Senior Advisor
aurquhart@rlpcommercialeast.com
902-495-8151
Industrial Properties
Ashley obtained a Bachelor of Business Administration degree from Mount Saint Vincent University in 2007 and a Diploma in Urban Land Economics from the University of British Columbia in 2014.
Ashley began her career in commercial real estate as a Business Development Consultant for a regional commercial real estate consulting firm in 2009, where she also assisted with research and market data collection. From 2012 to 2023, Ashley worked her way from a licensed salesperson to Managing Associate Broker, running the day to day activities of the Brokerage Division. Ashley has experience in land agency and negotiation with government and utility expropriation; as well as experience in certifying office, industrial and retail space to the appropriate BOMA, SIOR and ULI throughout the Maritime Provinces.
While Ashley has experience with the sales and leasing of various commercial properties, she specializes in Industrial properties.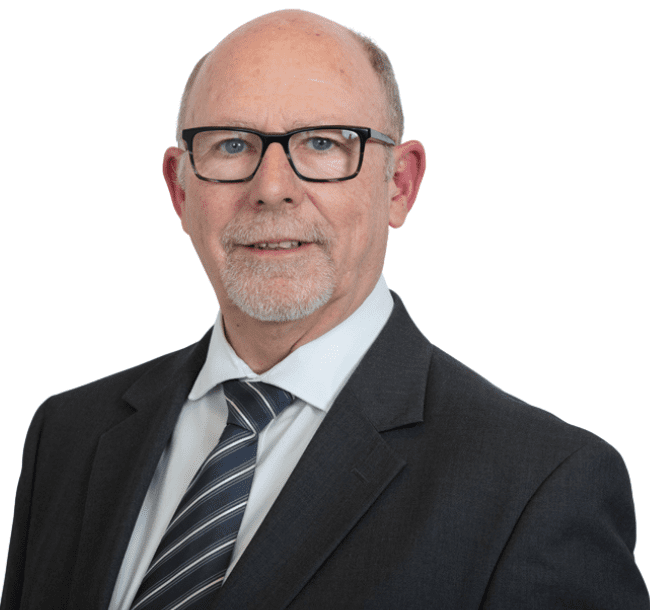 Tom Carpenter
Broker of Record / Vice President, Brokerage
tcarpenter@rlpcommercialeast.com
902-495-6519
Private Equity Sales / Investment Sales
Tom was born and raised in Nova Scotia and holds a business degree from St. Francis Xavier University. Living in the Halifax area since 1977, he is married with three grown children.
Tom has 20 years marketing experience in the consumer packaged goods industry and 20+ years in the commercial real estate industry, holding a Broker's License through the Nova Scotia Real Estate Commission.
As part of his commitment to the commercial real estate industry, Tom sits on the Commercial Real Estate Committee for the Nova Scotia Real Estate Commissions.
Tom has worked for national commercial real estate brokerages and has owned brokerages affiliated with national real estate brokerages, providing him with the experience in, not only working with nationally mandated clients, but also managing that mandated business.
Experienced in all types of commercial transactions both in sales and leasing, Tom specializes in commercial building sales. With a solid understanding of the valuation and due diligence process, Tom provides a focused approach to the sales and acquisition processes.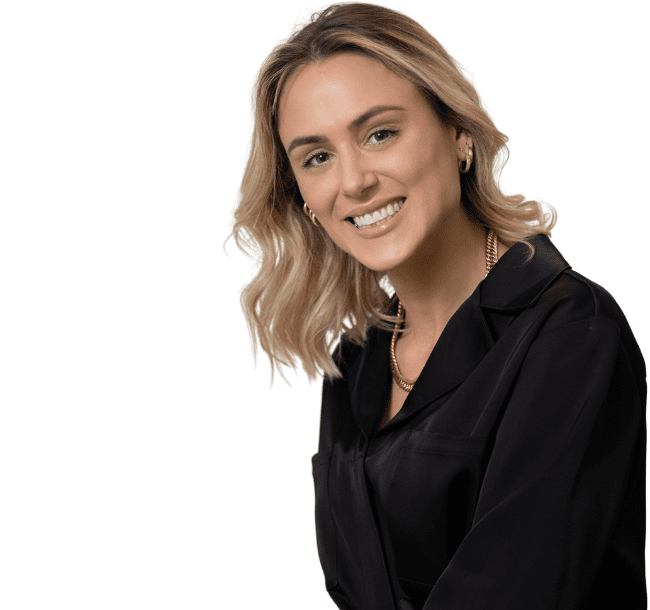 Alex Tung
Commercial Real Estate Advisor